In 2001, two physicians met on a boat on Geist Reservoir in Lawrence Township, IN.  It was here that orthopedic spine surgeon, Rick Sasso, MD and minimally invasive spine specialist, Kevin Macadaeg, MD agreed to develop a unique practice wherein a triad of specialties, orthopedic spine, neurosurgery and interventional spine, would come together and provide a one of a kind practice. After the initial meeting, Dr. Kenneth Renkens, neurosurgeon, joined Dr. Sasso and Dr. Macadaeg, to complete the trilogy.
The later part of 2001, Dr. Sasso, Dr. Macadaeg and Dr. Renkens met in Seattle, Washington, while at a spine society meeting, and Indiana Spine Group was conceived.  Each founding physician brought a different perspective for treating spinal pain, therefore giving them the mission they were striving to achieve: a comprehensive spine practice, wherein patients with spinal disorders and/or abnormalities could get treated exclusively at one practice.
April 1, 2002, the doors to Indiana Spine Group opened for the very first time at Harcourt and 86th street in Indianapolis, IN.  Dr. Thomas Reilly, orthopedic spine surgeon, completed his fellowship at the newly developed practice and moved on to be a prominent figure at Indiana Spine Group in Kokomo, IN.  Since then, Paul Kraemer, MD, John Arbuckle, MD, Jonathan Gentile, MD, Justin Miller, MD, Joseph Smucker, MD, Jose Vitto, MD, Robert Funk, MD, Barrett Boody, MD, Michael McCarthy, MD, Jeff Konopka, MD, Daniel Kim, MD, John Chambers, MD, Neil Farren, MD, Ashwin Madupu, MD, and Brian Adams, MD, John Gorup, MD, Mario Brkaric, MD, Jason Ye, MD, and Zachary NaPier, MD have joined the practice respectively, bringing a wide spectrum of experience, making Indiana Spine Group one of the most successful comprehensive spine practices in the region.
Indiana Spine Group expanded their practice and built a stand-alone building in 2011 in Carmel, IN and currently has practices in Kokomo and Greenwood and sees patients in Bloomington, Brazil, Brownsburg, Columbus, Crawfordsville, Danville, Fishers, Greencastle, Greenfield, Indianapolis, Lafayette, Lebanon, Mooresville, Muncie, Peru, Rushville, Terre Haute and Zionsville.
The Founders
Rick Sasso, M.D., is a board-certified orthopaedic surgeon, specializing in spine surgery. Additionally, he is a professor and chief of spine surgery at the Indiana University School of Medicine, Department of Orthopaedic Surgery. Dr. Sasso has dedicated his medical career to the comprehensive treatment and surgery of spinal disorders and abnormalities.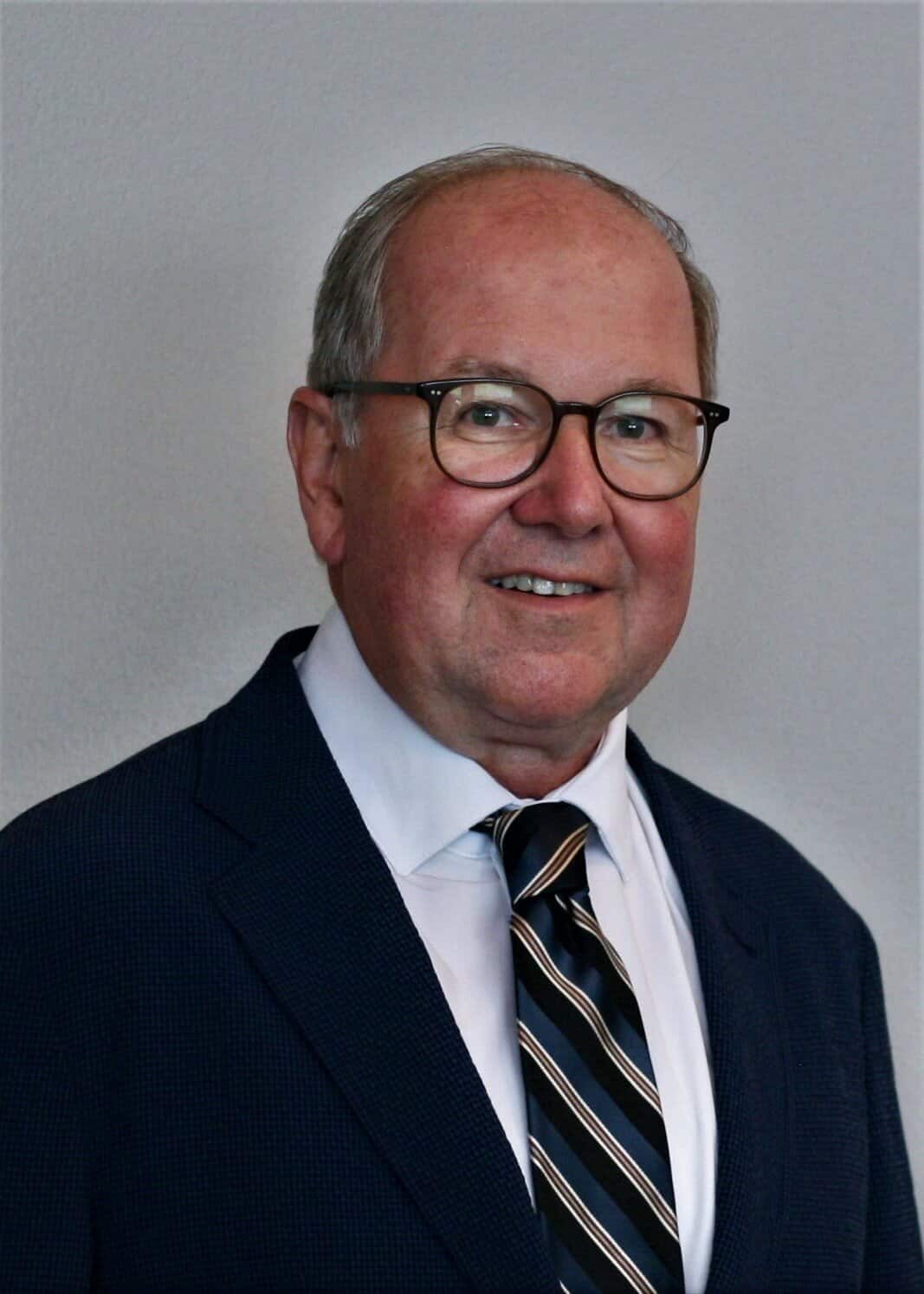 Kenneth Renkens, M.D., provides treatment for common spine problems in the neck and back, including pinched nerves, herniated discs and degenerative disc disease. He also treats more complex problems such as spine and spinal cord tumors. As a neurosurgeon who specializes in spinal surgery at Indiana Spine Group, he treats a variety of complications and spinal cord disorders with spinal cord decompressions and/or fusions.
Kevin E. Macadaeg, M.D. is a minimally invasive spine specialist focusing on spinal diagnostics and therapeutics. Additionally, he is a clinical assistant professor for Indiana University School of Medicine's department of anesthesiology, and an adjunct assistant professor for the physician assistant program at the College of Pharmacy and Health Sciences at Butler University.